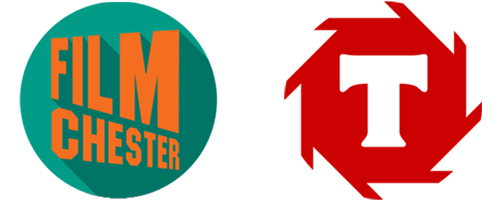 HELP US KEEP
FILM CHESTER

A THING.
SNAG SOME

MERCH

!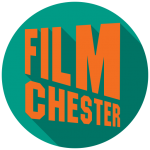 Why is
Film Chester

selling Merch?
FILM CHESTER is run by a Board of volunteers, who give up their time & expertise to keep all of Film Chester's activities chugging along.
The administration as well as expenses incurred, are exclusively covered by the Board.
Any money made from the sales of Merch (beyond the cost of production), is put straight back into Film Chester & helps alleviate the burden on the volunteers pockets.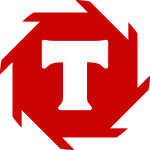 TstopGear.com is run by Film Chester Board members Mark & Dan.
TstopGear is a one-stop-shop for filmmaking kit and tech reviews; filmmaker apparel and accessories.
An initial line of Chester Film Co-op branded T-shirts has been created with more designs to be added over time.
Any profits from these designs will be paid directly to Film Chester, to help fund the continuation of the Chester Film Co-op monthly meetups, & other upcoming endeavours by Film Chester to benefit the local Filmmaking Community.